Welcome to the exciting journey of discovering your kid's gifted brain, as 90% of their brain development happens by the age of 5. As a parent, you play a crucial role in identifying and nurturing your kid's unique skills and abilities.
Let PROMIL®, the only milk brand committed to nurture a gifted brain to raise a gifted kid, join you in your journey to unlock your kid's amazing potential.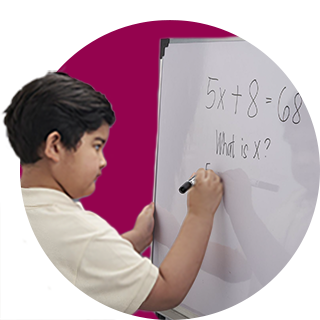 Metacognitive awareness of problem-solving strategies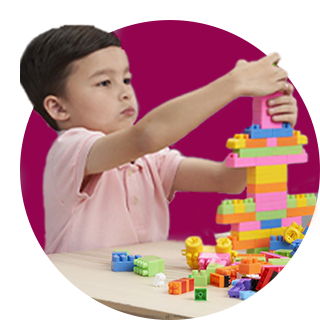 Long attention span when engaged in activities of high interest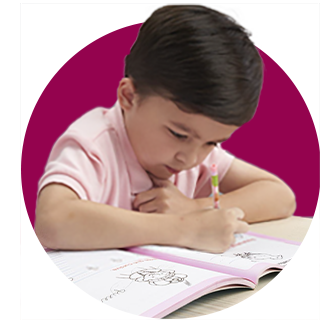 Efficient use of learning strategies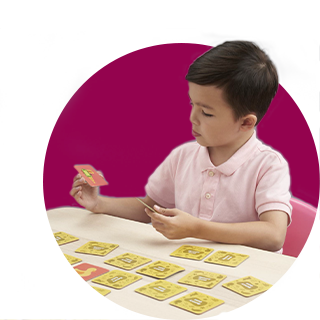 NURTURE YOUR

KID'S GIFT

WITH PROMIL®

PROMIL®
has the Nutrigift System® with clinically proven DHA and MOS+ to help double up brain development.
MOS+ = Milk Oligosaccarides
**Study conducted among infants
For children aged 3+. Not suitable for use as a breastmilk substitute
PROMIL GOLD®
with Nutrigift Advance™ leads the way as the first brand studied through pediatric neuroimaging, demonstrating +36% whole brain myelination for an advanced gifted brain.
*vs PROMIL GOLD® formulations
For children aged 3+. Not suitable for use as a breastmilk substitute
EVER WONDER WHERE BEING A

GIFTED KID

STARTS? WATCH THIS NOW: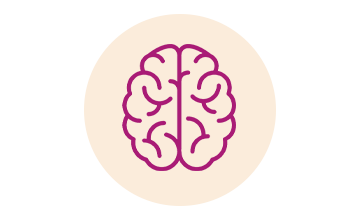 Nurturing kids to be lifelong learners with Nutrigift Advance™ and Nutrigift System®  providing the best brain formulations pioneered by brain experts for optimal brain development.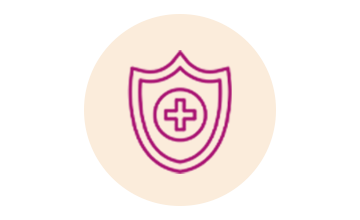 Enhancing immunity for extended learning days with essential nutrients supporting a healthy immune system and digestive health.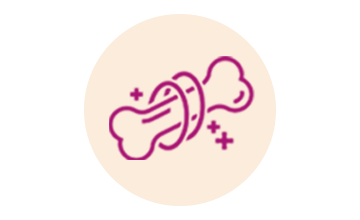 Supporting bone, teeth, and blood health, while enhancing physical endurance and enabling active learning.
RAISING A

GIFTED KID

ARTICLES
Register Now!
Nurture a Gifted Brain with PROMIL® to get premium access to our tools, resources, and rewards!
Read expert-created articles and tips

Access brain-boosting activies to Nurture a Gifted brain

Be up-to-date on our latest promos and premium rewards
Unable to find what you're looking for? Allow us to help.
Try our new Smart Question Engine. We've compiled the most helpful tips that may help you on your first 1000 day journey.