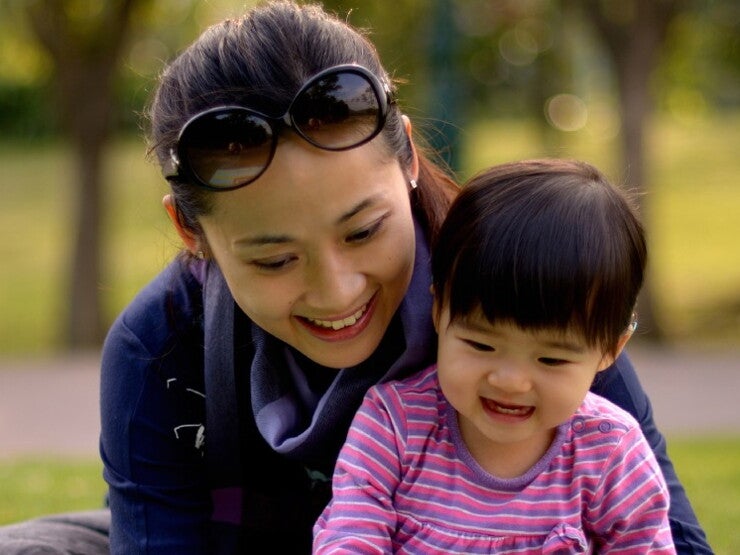 Parenting tips
Ready to be a parent? We've got everything here, from tips to tricks to tools, to help you - both of you - win as parents.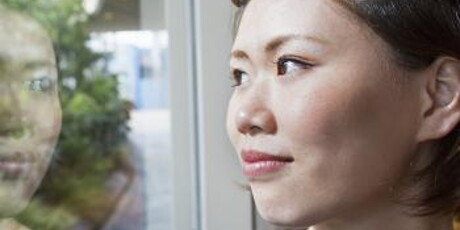 Ovulation calendar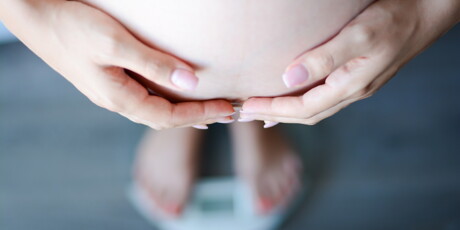 Pregnancy weekly calendar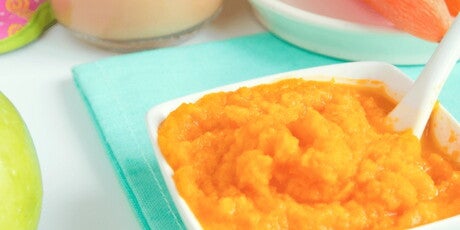 Recipe Finder
Unable to find what you're looking for? Allow us to help.
Try our new Smart Question Engine. We've compiled the most helpful tips that may help you on your first 1000 day journey.