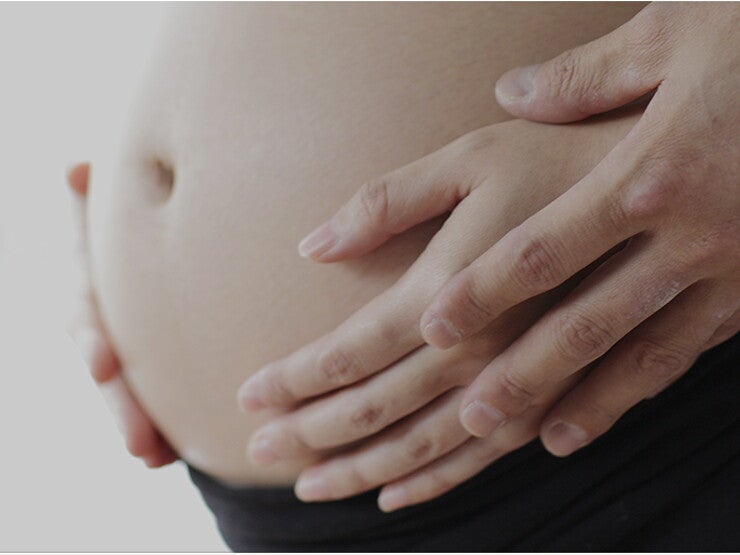 Pregnancy
Taste the future
Starting from conception, the first 1000 days is crucial for your baby's development. Even while the baby is still inside your womb, your every step is already helping shape your little one's future. Take time to learn how you can raise a healthy and happy child.
Second Trimester Articles
Pregnancy weekly calendar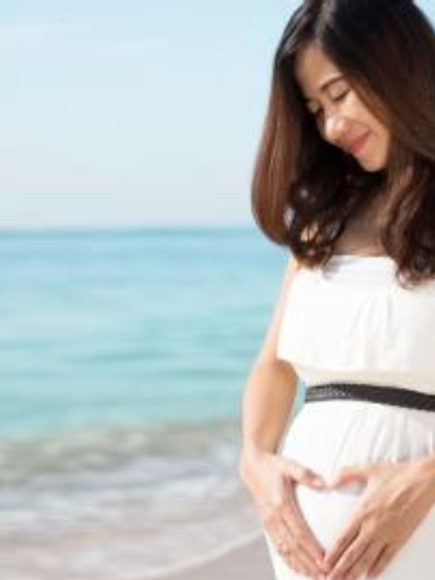 Pregnancy Due Date Calculator
Unable to find what you're looking for? Allow us to help.
Try our new Smart Question Engine. We've compiled the most helpful tips that may help you on your first 1000 day journey.