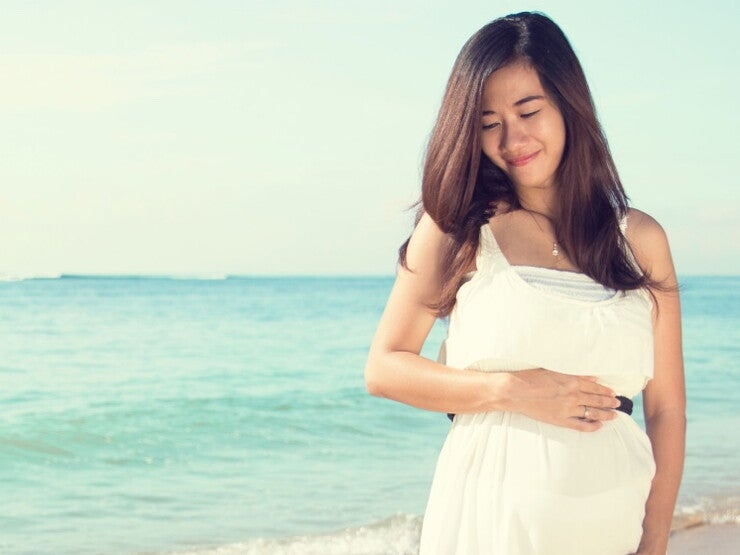 Maternal Nutrition
Your child's nutrition starts with your nutrition. Taking the right first steps make a difference to your child's future growth.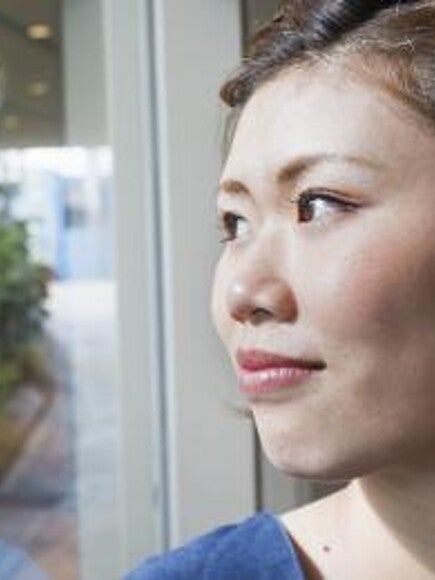 Ovulation calendar
Pregnancy weekly calendar
Unable to find what you're looking for? Allow us to help.
Try our new Smart Question Engine. We've compiled the most helpful tips that may help you on your first 1000 day journey.