Joining hands for the way we parent today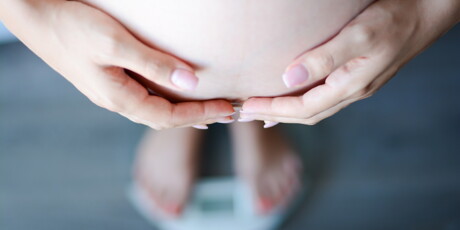 Pregnancy weekly calendar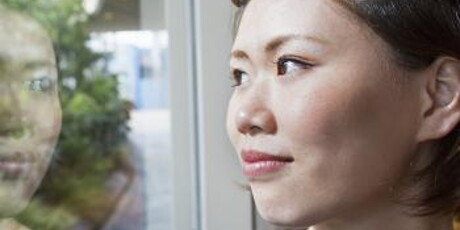 Ovulation calendar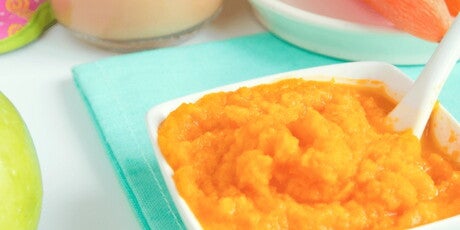 Recipe Finder
Register Now!
Get full access to expert-backed nutrition support
Feeding guidance

Learn about various feeding options and what each means for you and your baby.

Expert Tips And Advice

Access helpful tips and advice tailored to your little one's development.

Free Samples

Receive tons of free samples from brands you and your baby will love!

Super-Sized Savings

Get Extra savings in your inbox and mailbox as your baby grows.
Unable to find what you're looking for? Allow us to help.
Try our new Smart Question Engine. We've compiled the most helpful tips that may help you on your first 1000 day journey.