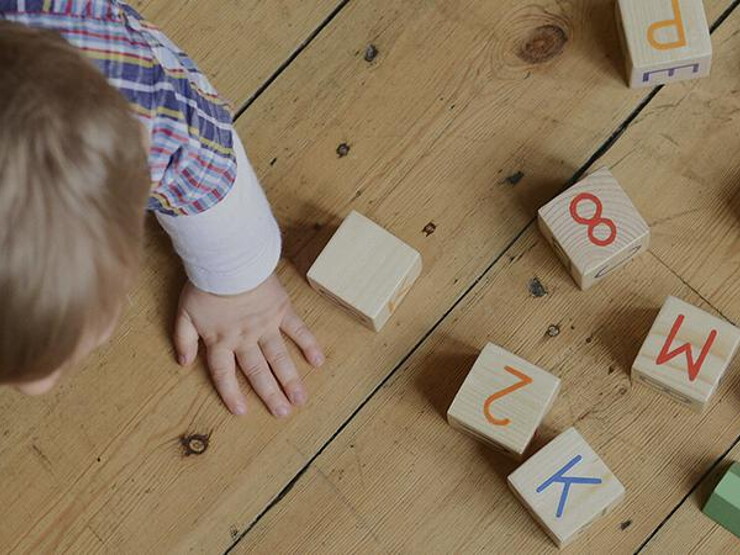 What should I do if my child refuses to eat?
If your child isn't eating, the main reason may be because he just isn't hungry. By understanding your child's hunger and fullness cues, you can plan your child's meals. You can also entice your child's appetite with a variety of colourful food, such as fruits and vegetables. Arrange them in interesting ways, like rice in animal shapes, or make flowers with fruit slices. Another way is to remove distractions. Ensure that your child's focus isn't on a tablet, phone or television, but on his food. If your child hasn't been eating his regular portion for a while, it may be due to a medical condition. Visit a healthcare professional for advice. Try these steps to encourage healthy eating without your child throwing a tantrum, click here.
What food should I avoid feeding my child?
During your child's growing years, overly large chunks of food may cause choking. This includes bones from meat and fish. Your child should also avoid eating junk food, which have no nutritional value. A balanced diet of foods from all groups such as cereals, meats and dairy products as well as fruits and vegetables will benefit your child. Don't forget your child's iron needs; your child needs iron to support healthy growth and development. Learn more about the food your child should avoid, click here.
What are the signs of iron deficiency anaemia?

Some major signs of iron deficiency don't appear until iron deficiency anaemia occurs. However, if your child's iron levels become lower, your child may have symptoms including tiredness, shortness of breath, dizziness, headache, coldness in hands and feet or pale skin. If you suspect your child is developing iron deficiency anaemia, you should consult your healthcare professional.
What nutrients should my child have in his diet?

Your child should have a balance of macronutrients and micronutrients from a variety of foods. Macronutrients are nutrients required in big quantities for our bodies, like carbohydrates, protein and fats. These nutrients are essential to provide energy and support the growth and development of your child. Micronutrients are the vitamins and minerals that we all require in trace quantities to further support the overall growth and development as well as your child's future physical health. Iron is one such micronutrient, which supports your child's growing potential.  Learn more here.