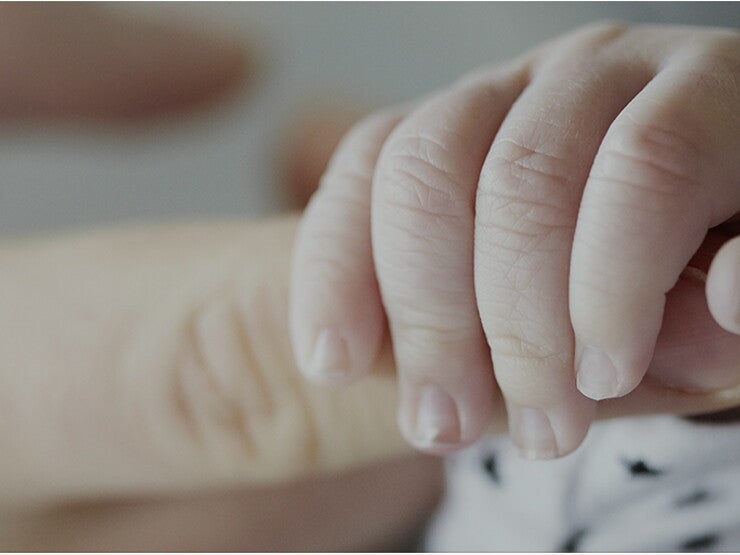 Trying to Conceive
1st First
Be it the first cry or the first yawn, a baby's every first can spark a million questions in a parent's mind. Have fun getting to know your infant with these helpful guides.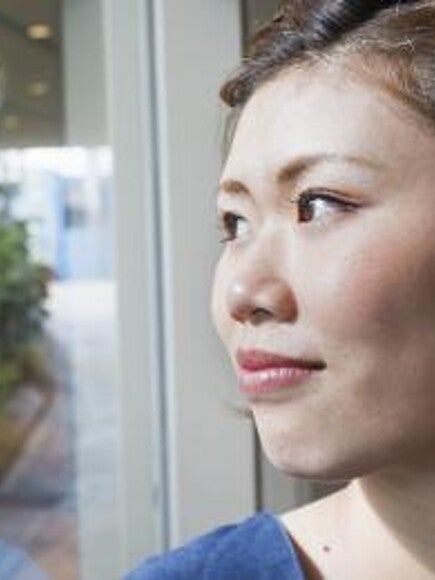 Ovulation calendar
Pregnancy weekly calendar
Not quite What You're looking for?
Try our new Smart Question Engine. We've compiled the most helpful tips that may help you on your first 1000 day journey.