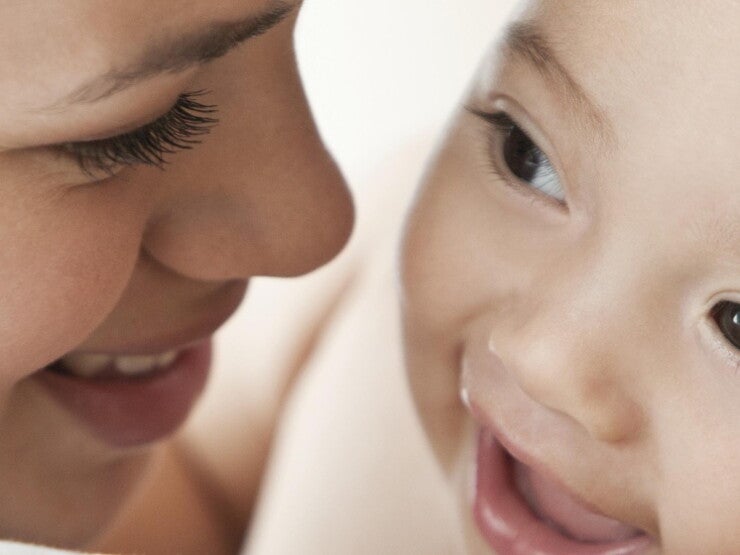 Child Care
More often than not, raising a child is not only a learning experience for your child, but for you and your partner as well.
Unable to find what you're looking for? Allow us to help.
Try our new Smart Question Engine. We've compiled the most helpful tips that may help you on your first 1000 day journey.