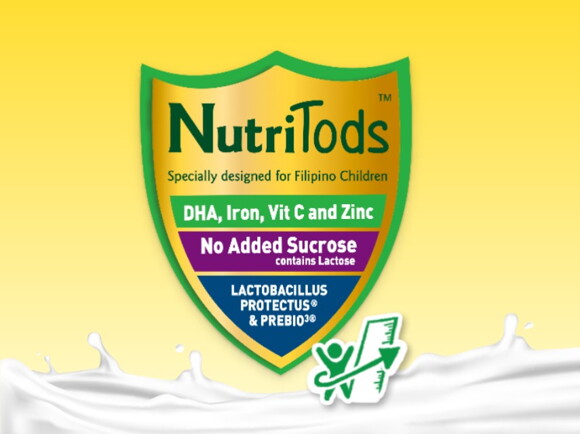 In the NutriTods™ Program, we bring together scientific experts from all over the world, to inform you on what toddlers & preschoolers need during this critical stage of development.
This includes recommendations on age-appropriate nutrition for young Filipino children, based on local deficiencies, and expert tips to support their optimal physical, social and cognitive development. Our Toddler Experts have prepared different learning materials to guide you with the right parenting solutions to raise a healthy and confident child.
Get to Know Our Experts
They are here to support you with parenting advice and provide your toddler age-appropriate nutrition and solutions.
Our Local Experts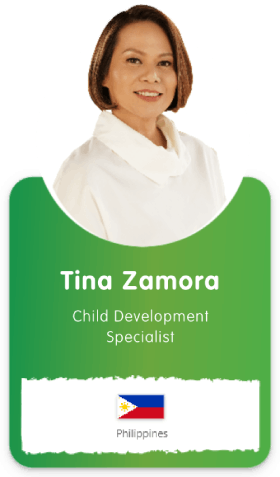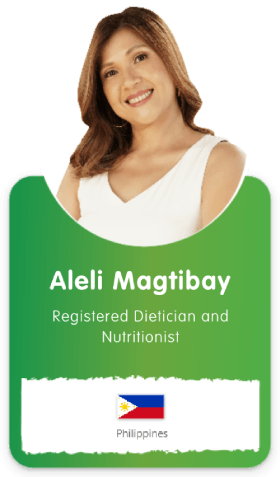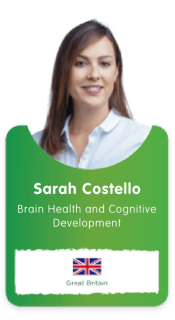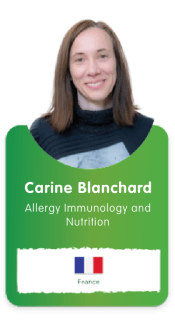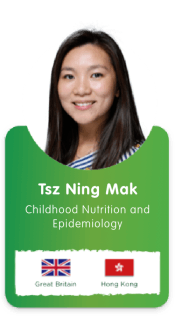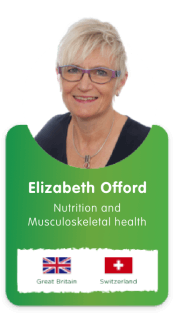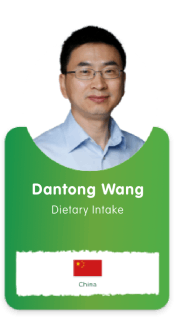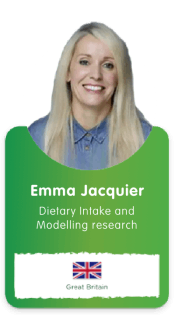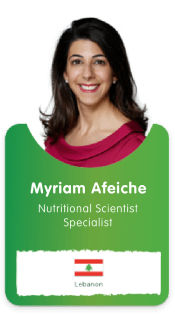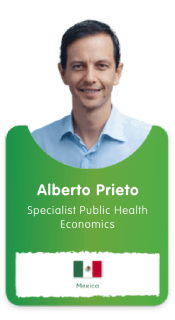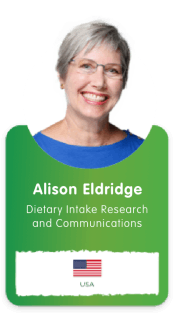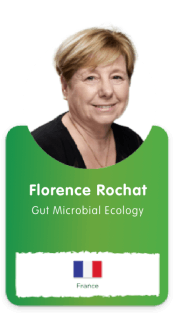 Not quite what you're looking for?
Try out our new smart search engine