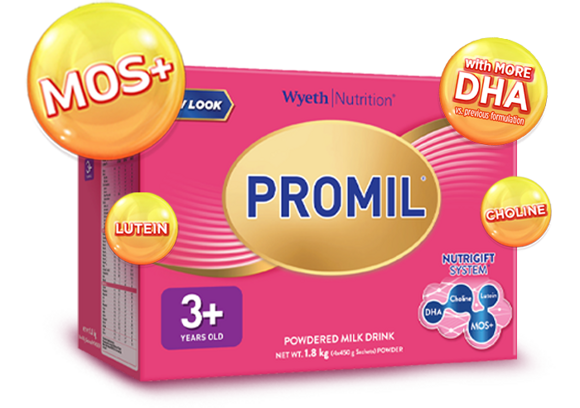 PROMIL®
Bring out the potential of every kid's gift, and it all starts with a gifted brain. NUTRIGIFT SYSTEM® is expertly designed to help support brain development for kids 3+
Nurture the gift with PROMIL®
Together with a balanced diet and healthy lifestyle.
For children aged 3+. Not suitable for use as a breastmilk substitute. 
UNLOCK YOUR KID'S FULL POTENTIAL WITH
NUTRIGIFT SYSTEM®
Expert-designed formula to support brain development and healthy growth for 3+.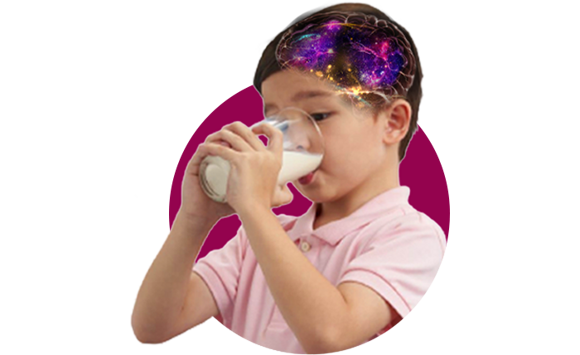 BRAIN DEVELOPMENT
Formulated with nutrients such as DHA, MOS+ containing Sialic Acid to support brain functions.
Has Choline which plays a role in brain functions of memory and thinking.
With Lutein 
HEALTHY GROWTH
With Iron, Iodine, Folic Acid, Vitamin B12 to contribute to energy production and blood health.
With Calcium, Vitamind D and K that contribute to bone and teeth formation and maintenance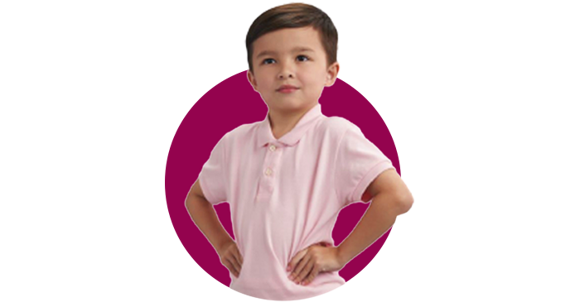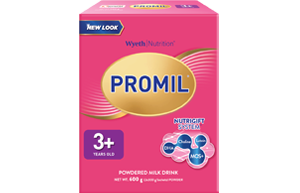 PROMIL® 600g
---

Good for 1 week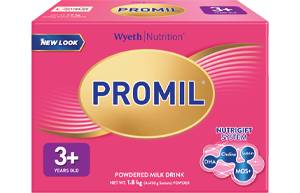 PROMIL® 1.8kg
---

Good for 3 weeks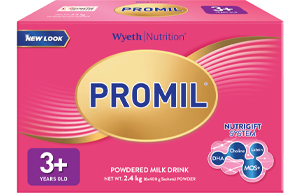 PROMIL® 2.4kg
---

Good for 4 weeks
DILUTION GUIDE
How to prepare PROMIL® for your Gifted Kid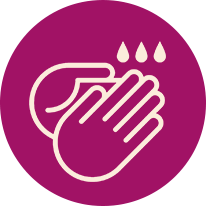 1. Wash hands and utensils before preparing.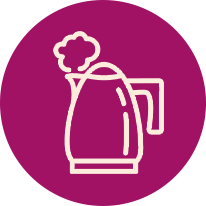 2. Boil and cool water.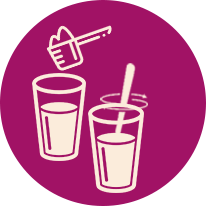 3. Add water, then powder. Stir until dissolved.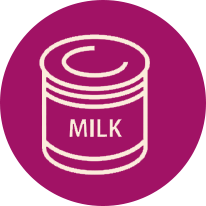 4. Store in a cool, dry place. Use within 4 weeks of opening.
Unboiled water or incorrect dilution can make your child ill. Incorrect storage, handling, preparation and feeding can potentially lead to adverse effects on the health of your child.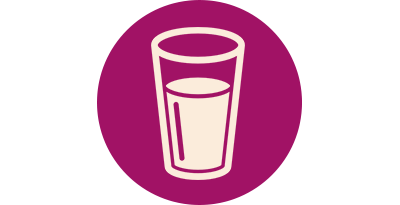 Prepare only one serving at a time and follow instructions exactly. Make sure your child consumes the milk immediately. Do not keep unfinished milk, discard the content.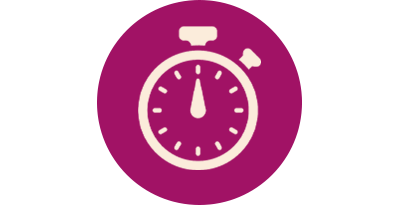 Using more or less powedered milk than indicated could either lead to dehydration or deprive your child of proper nutrition. Do not change proportion without medical advice.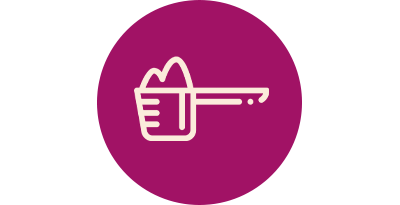 Register Now!
Nurture a Gifted Brain with PROMIL® to get premium access to our tools, resources, and rewards!
Read expert-created articles and tips

Access brain-boosting activies to Nurture a Gifted brain

Be up-to-date on our latest promos and premium rewards
Unable to find what you're looking for? Allow us to help.
Try our new Smart Question Engine. We've compiled the most helpful tips that may help you on your first 1000 day journey.